NAKED CHEMIS+RY




Solution-Based Skincare
for all who are seeking a solution to their skincare problem

Welcome to Naked Chemistry
Our philosophy is simple: we believe in making skincare easy, effective and accessible to everyone. Our products are results-driven, formulated by a licensed cosmetologist who understands the science behind beautiful, healthy skin. We only use the finest vegan ingredients that are consciously sourced, and our packaging is made from sustainable glass, so you can feel good about what you're putting on your skin and the impact it has on the environment.
100% Natural Ingredients, vegan and cruelty Free

Paraben free, sulfate free, formaldehyde free

Formulated by licensed cosmetologist

Vegan Ingredients, sustainable glass packaging

Our Products




Simple Skincare Made Easy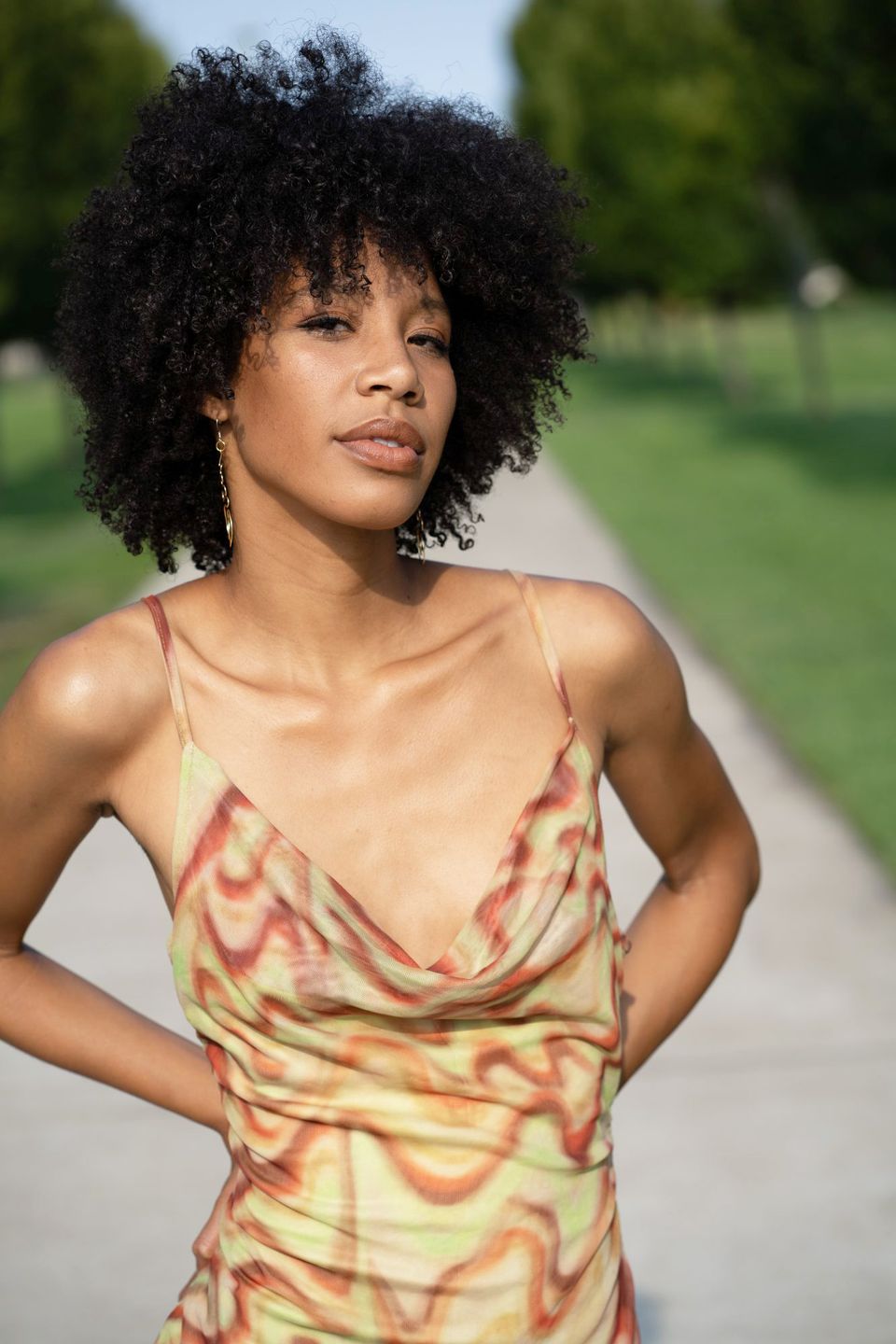 Meet the Creator

It All Begins With an Idea
Hello, I am Rachel Zeigler the creator of Naked Chemistry Skincare -

Vegan, effective and sustainable skincare created for all. I am a Aveda Trained Licensed Cosmetologist with broad experience in the beauty industry. I created this brand in 2020 after working in the hair removal field and being able to identify a lack of vegan and effective skin care products that actually worked for improving ingrown hairs while also improving dark spots and dry skin.

Personally, I suffered many years with ingrown hairs, dark spots and dry skin. I decided to help myself and the many others who are also plagued by the annoyance of ingrown hairs by creating a vegan, effective and sustainable skincare.

The best part for me is that Naked Chemistry is made consciously with clean yet effective ingredients that help to hydrate skin, lighten hyperpigmentation and soothe irritation without harmful ingredients like fillers, fragrance or preservatives. I pride my brand on creating safe and effective skincare solutions while caring for our planet and our skin.
 
we use all natural, vegan, non- cruelty ingredients in order to offer you the cleanest and freshest experience.

Before & After

Incredible Skin Care Results

Ready to Start Your Regimen?

First Time Customers Receive A 10% Discount Off Your Next Order!

Customer Reviews

Read What Our Customers Are Saying

 
I have been using Naked Chemistry's Hydrator for a while now! Whenever I consistently use it, I see a significant difference in my skin, specifically the dark spots on my face left from stress pimples and my bikini area! I can't wait for the CocoGlow Mask to restock so I can add that into my skin care routine!
I love that the brand and ingredients are all natural and vegan. I have very sensitive skin and the hydrator does great for moisturizing! The CocoGlow is a new favorite of mine, along with the exfoliating scrub. All amazing products which have made me become a loyal customer that sees an honest improvement in my skin
Easy ordering and shipping process. Packaged nicely, products smell amazing and I started to see a change after one day of using the Hydrator. I highly recommend and will be buying again!

Get in Touch
Give us a call or send us a message using the form below.